Dates & Timetables for M.Sc. Optics & Photonics
Below you find important dates and the timetables for KSOP students. This timetable is subject to modifications (see announcements on this website).
Dates & Timetables Relevant to Study 2021/2022
German Courses - online:
A1.1: TBA
A2.1: TBA
B1.1: TBA
B2.1: TBA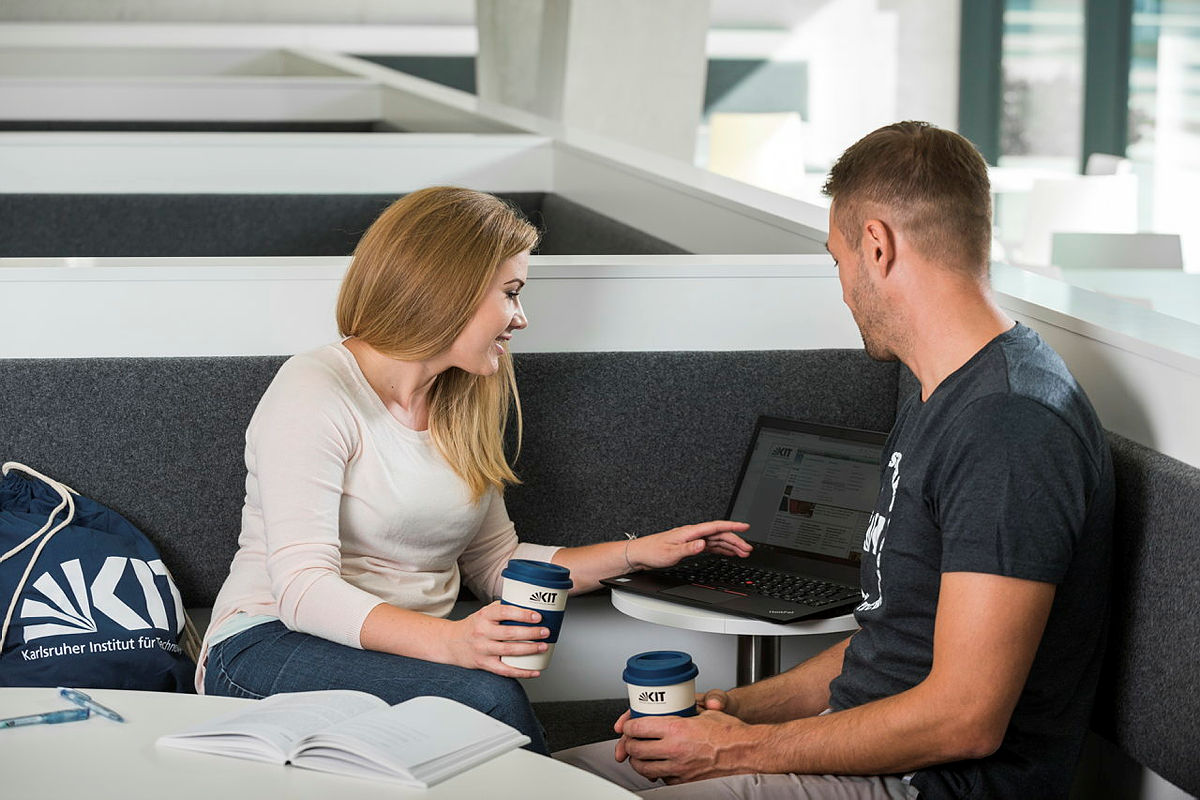 How to Create Your Own Timetable
In the Campus Management Introduction, find out how to create and check details of your own timetable.
More Information