Ph.D. Training Concept
In order to achieve valuable scientific results, the talented Ph.D. students need to acquire knowledge and are required to exchange knowledge and experience with other Ph.D. students in method-oriented working groups as well. Supervision by two advisors and one mentor accompanies the whole doctoral thesis work to ensure the constant quality of the work and so its success.
In order to achieve and maintain a high level of Ph.D. theses in general, a total quality management program is practiced and implemented by the managing administrator of KSOP.

The three-year elite and interdisciplinary Ph.D. thesis work comprises the participation in at least three elite Ph.D. course modules with a minimum of one module in each of the first three categories:
The doctoral researchers present their results during the Karlsruhe Days of Optics & Photonics and the KSOP Summer School at least twice in the three years of researching. Furthermore, KSOP offers annual colloquia in cooperation with partners from industry where the Ph.D. students have the opportunity to present their work.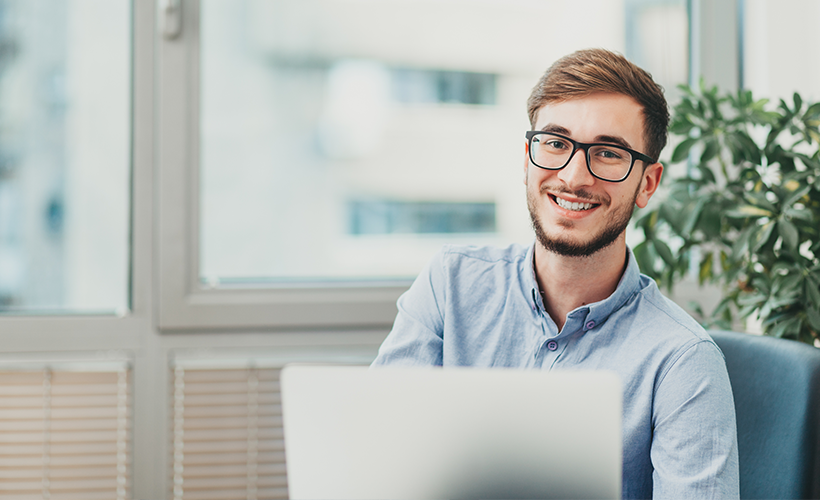 Ph.D. Application Portal
Interested in researching Optics & Photonics? Apply for a Ph.D. position with KSOP!
Apply Here