Management Modules
Besides scientific and technical knowledge, leadership and management skills are often required for a successful career in industry. Get an overview on all offered academic and management modules.
Management expertise often has a positive impact on career possibilities, especially when switching from academia to the industrial sector. Thus, the Management Modules offered by the HECTOR School of Engineering and Management

are an integral part of the KSOP as they teach these valuable management skills qualifying the doctoral researchers to become the decision-makers of tomorrow.
Being able to choose out of seven units, participants will learn new and applicable skills e.g., project management, human resource management and marketing. It will be counted as a management module towards the KSOP PhD Degree.
PhD candidates in KSOP are obliged to participate in at least one management module of their choosing. Limited number of slots in the MBA fundamentals program are available upon application. If you would like to participate in the complete MBA Fundamentals Program, please find the information here.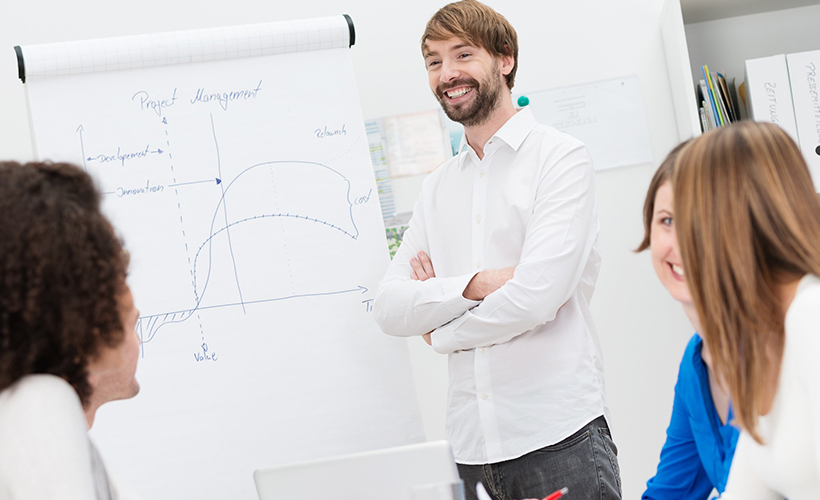 Module Description, Dates and Registration