Open Ph.D. Positions
Here you can find the open Ph.D. positions that our partner institutes currently have. We are looking forward to your application!
For current Ph.D. openings, please visit the institute's job website. You can find them below.
Call for KSOP Scholarships for Doctoral Researchers
KSOP calls for applications for financing doctoral researchers via funds of KSOP. All PIs are eligible to apply for this funding.
Application deadline: July 1, 2023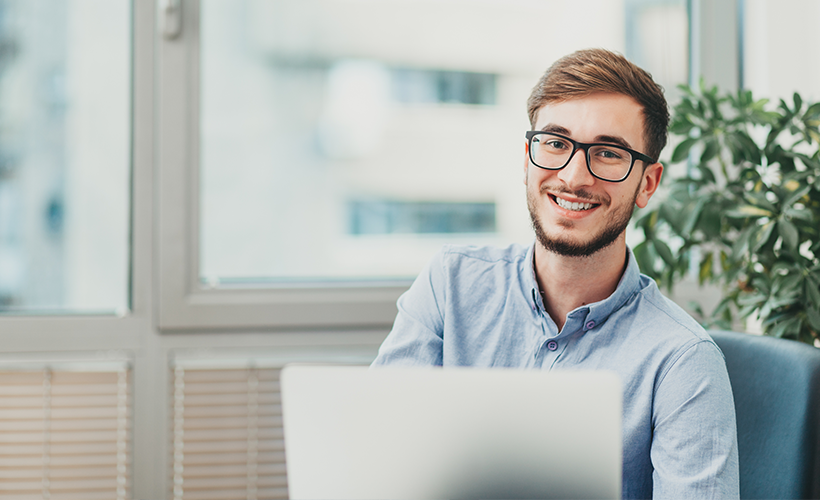 Ph.D. Application Portal
Interested in researching Optics & Photonics? Apply for a Ph.D. position with KSOP!
Apply Here