KSOP MSc Graduation Ceremony
The day of graduation is a beautiful day in a student's life. We are proud to be part of that day.

We are excited to announce that this year's Graduation Ceremony for the KSOP Master graduates will take place on October 21, 2021. We are looking forward to celebrating your achievements here at KSOP.
Due to the ongoing pandemic, we will have a hybrid Graduation Ceremony inviting all recent graduates to visit Karlsruhe and receiving their diploma in person. This special day should be shared with family and friends and we are therefore organizing an online event as well so that your loved ones can take part in this occasion.
Please choose one of the registration forms below depending on whether you want to join in person or if you or your friends and family want to join online. Remember, if your parents will take part together in front of one computer, you will only need on account.
We are looking forward to a really awesome event and we wish all of our graduate students the best for their career in industry or research!
Sponsored in 2021 by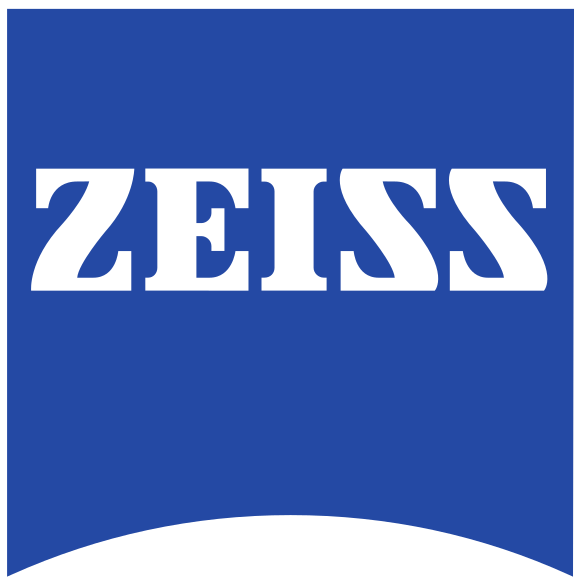 Key Facts
Date: October 21, 2021
Time: 3 p.m.
Location: International Department, Hector Auditorium and online
Program from 2021
We are very excited that our alumna Dr. Cristina Benea-Chelmus will hold the key note speech!