Photonic Materials & Devices
Optics & Photonics are all about generating, controlling, and harvesting light – which is simply not possible without linear/nonlinear optical materials.
Thus, we explore new materials-, synthesis-, and deposition technologies for, e.g., luminescent nanoparticles and NLO materials, organic films, or photoresists. In addition, novel concepts like optical imaging, plasmonics, photonic crystals, photonic metamaterials, and transformation optics have emerged throughout the last decade, providing completely new conceptual opportunities regarding the design of optical sensors, imaging probes, photonic materials and devices. Furthermore, two-dimensional and three-dimensional lithography and chemical synthesis approaches have improved considerably, such that photonic structures previously believed to be inaccessible have come into reach.
Such research cannot be pursued experimentally only but is always complemented by theory and numerics that can be used to explore photonic materials and design them on-demand. This concerns linear, nonlinear, and quantum aspects. Tools to solve forward and inverse problems, and technologies from the general field of computational material design, also inspired by artificial intelligence, are of current interest. Quantum-chemical tools to study the optical properties of molecular materials and consider them in the design of macroscopic photonic devices are of interest too. We contribute to all of these developments.
Our research is, for example, driven by the quest forever faster and smaller devices for telecommunications, by biomedical material requirements, or by the need for more efficient and/or less expensive solar-energy conversion. By developing key technologies like three-dimensional direct laser writing (DLW), Research Area I also provides the basis for parts of Research Area III 'Biomedical Photonics'.
Future Aims & Goals
Future aims in this research area are designing and realizing novel materials and material functionalities and ever smaller and/or faster devices. To achieve this goal experimentally, serious lithography challenges have to be tackled, especially regarding three-dimensional structures. Furthermore, the theory has to progress towards quantitative modelling of complex photonic nanostructures with predictive power and for the inverse design. We aim to understand from a symmetry perspective photonic materials to conclude on emerging properties that they offer. A grand challenge throughout our research concerns the translation of these insights into specific applications with societal impact.
Research Highlights
Metamaterials
Telecommunication Devices
Luminescent Nanoparticles
Participating Institutes and Research Groups
Institute of Applied Physics

Speaker of Research Area I

Institute of Inorganic Chemistry

Institute of Microstructure Technology

Institute for Theoretical Solid State Physics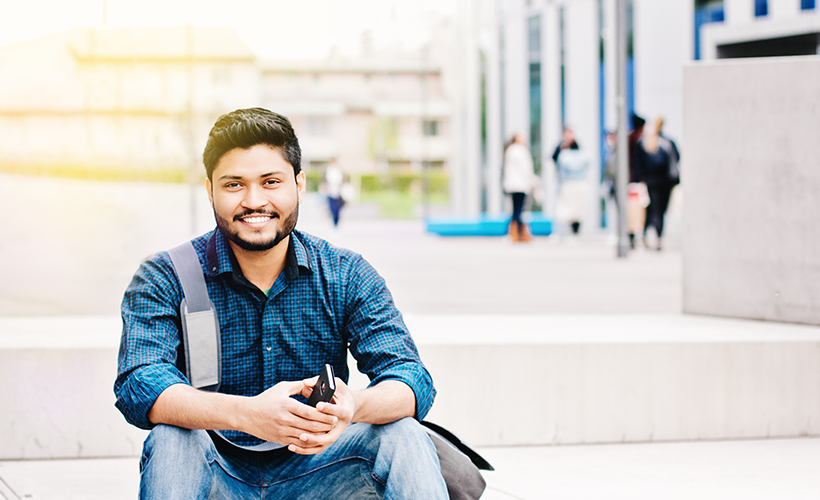 M.Sc. in Optics & Photonics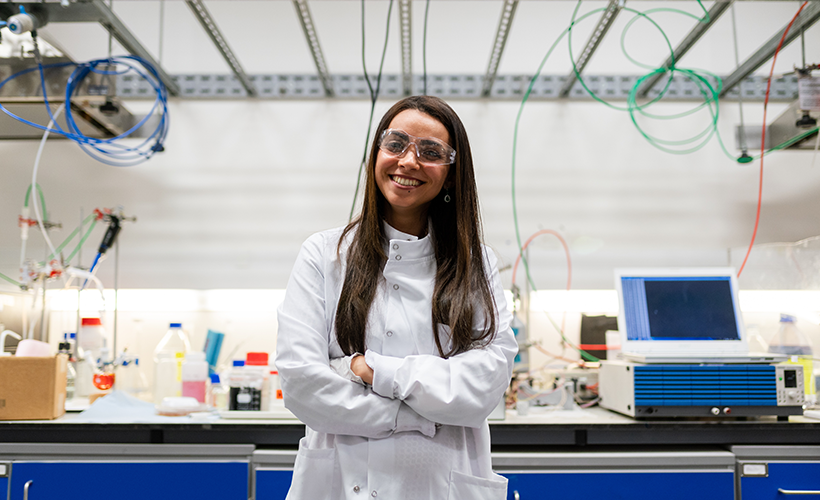 Ph.D. in Optics & Photonics