Application Procedure KSOP Ph.D. Program
You are interested in pursuing your Ph.D. at the graduate school of the KIT within one of the Research Areas of Photonic Materials & Devices, Quantum Optics & Spectroscopy, Biomedical Photonics, Optical Systems or Solar Energy?
The Karlsruhe School of Optics & Photonics is looking forward to receiving your application!
We receive many applications from highly talented and smart candidates. The number of Ph.D. candidates are limited due to availability of financial aid, support and research facilities offered.
As an international student, the application process for a Ph.D. in Germany might be different from what you are used to and can seem very daunting.
Admission to the Ph.D. program takes place continuously throughout the year.
Starting the Application Process
To start the application process, please register in our


There are three access channels to KSOP:
Admission to KSOP
(if you have already been accepted as a Ph.D. candidate by a KSOP Principal Investigator who has recommended you)
Application for advertised positions by KSOP Principal Investigators
(Find out about open positions by choosing a Research Area and having a look at the institute´s websites)
Speculative Application
(Find out about the KSOP Research Areas & the Principal Investigators)

Which Documents are Needed for the Application
Before starting the application process, we recommend that you have the following documents scanned and ready for upload:
Curriculum Vitae*
High school diploma*
Bachelor / Undergraduate certificate*
Master's certificate*
Transcripts of records bachelor's degree*
Transcripts of records master's degree*
Letter of motivation*
Picture*
1st letter of recommendation* (may be sent in via email, please check different access routes for exact requirements)
2nd letter of recommendation (may be sent in via email, please check different access routes for exact requirements)
Other documents that prove your qualification (e.g. English language proficiency test certificate, etc.)
University entrance qualification
Ranking of graduates (in the final year)
APS certificate (for applicants from Vietnam, China, Mongolia)
Abstract of research interests
Acceptance as a doctoral researcher at the faculty
Cover Letter
* mandatory

After the Submission of Your Application
We will assess each application and forward the most promising candidates to the admissions committee. The admissions committee will take a holistic look at the candidates and take every part of the application into consideration based on strengths and weaknesses.
KSOP uses a variety of tools to learn more about the candidate´s motivation, academic prowess, their communication skills and their potential within KSOP´s thriving student and alumni community.
Letters of recommendation
Research experience
Academic performance
Personal or Skype Interview (by invitation only)
If you have questions with regards to the application procedure, please contact Dr. Sylvia Lange.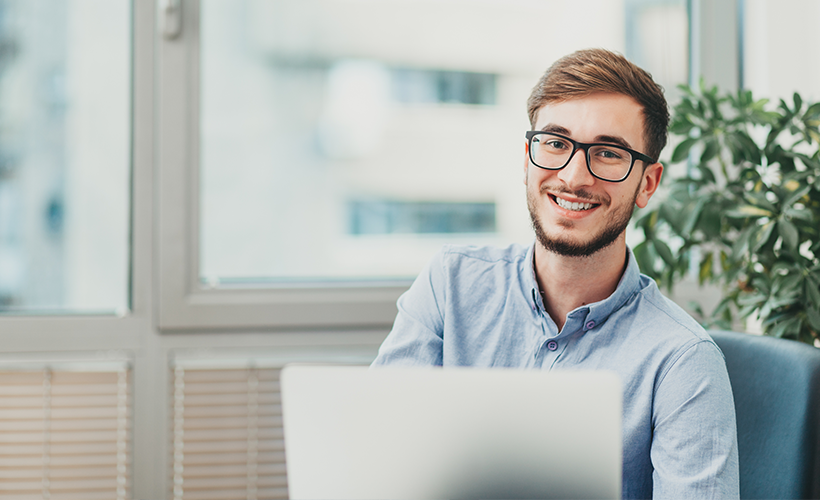 Ph.D. Application Portal
Interested in researching Optics & Photonics? Apply for a Ph.D. position with KSOP!
Apply Here