Ph.D. in Optics & Photonics
KSOP has developed and implemented a Ph.D. program in the area of Optics & Photonics. The doctoral researchers are not only part of an excellent research environment, but are also trained in a well-balanced and perfectly structured manner.
The Karlsruhe School of Optics & Photonics with its outstanding reputation for producing first-class research, excellent environment and the technical know-how of its professors are just a few of many reasons to choose KSOP as the institution for your Ph.D.
Additionally to the mentioned reasons, KSOP is convinced that besides the specific research project further trainings and modules are elementary components of an excellent foundation for your future in academia or industry. Every doctoral researcher has the opportunity of claiming personal advisors and profits from modules that provide a deep insight of management skills. Doctoral researchers also benefit from the Thesis Advisory Committee (TAC), which aims at supporting and giving feedback to the doctoral researchers in their project and at improving (scientific) networking and supervision.
For more information check out the KSOP Ph.D. Training Concept: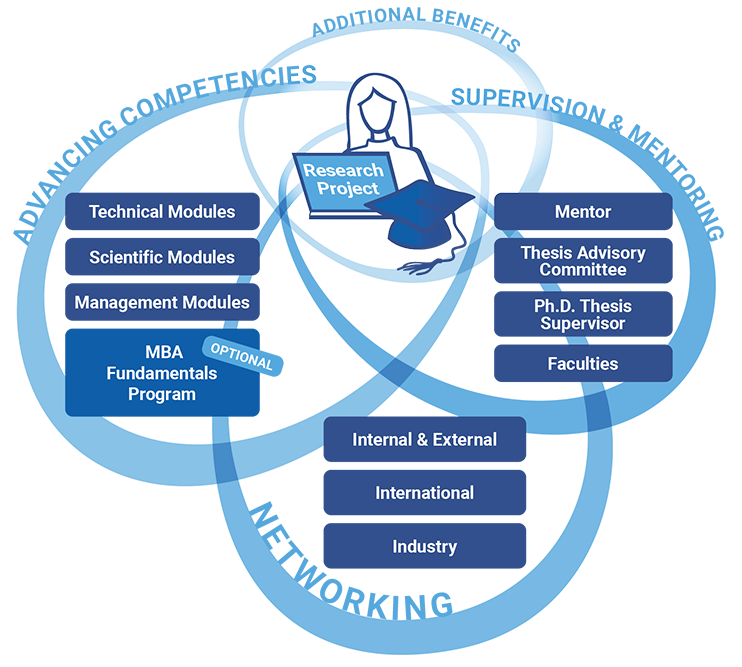 Suitable M.Sc.: Physics, Chemistry, Electrical Engineering, Mechanical Engineering, Mathematics, Optics & Photonics, Computer Science, Biology, Biotechnology, Biomedical Engineering
Mentoring
In your studies and research you will additionally be supported by two independent advisors and a personal mentor with whom you will be able to discuss your progress on a regular basis.
Click here for more information.
Training Concept
KSOP provides a specific modular Ph.D. training program which comprises units from a catalog of technical, scientific as well as management modules. Click here for more information.
Networking
KSOP fosters active international networking amongst its students via alumni groups, social media networks and various social events. Click here for more information.
Further Information
To obtain more personal information, feel free to contact one of our KSOP ambassadors, who lives near your location and ask to share their experience with you. For additional information, just download our program flyer.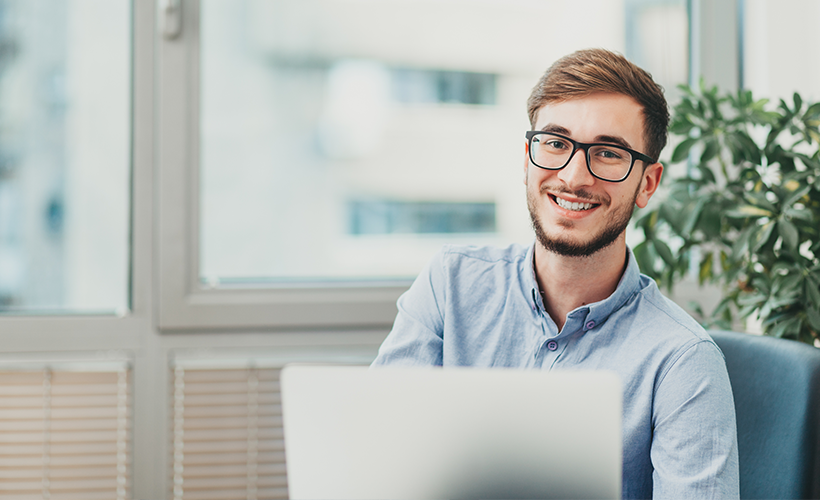 Ph.D. Application Portal
Interested in researching Optics & Photonics? Apply for a Ph.D. position with KSOP!
Apply Here