Why KSOP is excellent
In 2006, the Excellence Initiative of the German Federal Ministry of Education and Research and the German Research Foundation was launched to promote top-level research and foster excellence in education.
KIT winning the Initiative in 2005/06
The Excellence Initiative was introduced to focus attention on internationally leading German universities. It was also intended to give the German higher education system the opportunity and an incentive to modernize. To be successful in the first round it was necessary to establish a Graduate School, a Cluster of Excellence and a Future Concept for the university.
The Karlsruhe Institute of Technology (KIT) succeeded in 2005/06 with proposals for the Karlsruhe School of Elementary Particle and Astroparticle Physics: Science and Technology (KSETA) and the Karlsruhe School of Optics and Photonics (KSOP). The training concept of KSOP in cooporation with the KIT with its promising future strategy and the Center for Functional Nanostructures (CFN) as the Excellence Cluster were classified successfully whereby the KIT got the status of an Excellence University.
For the standards of excellence to be accomplished in the best possible way, KIT's research covers the complete range from fundamental research to close-to-industry, applied research and from small research partnerships to long-term large-scale research projects.
KSOP wins the second round of the Excellence Initiative
The second round of the Excellence Initiative took place in 2011/12 and in this progress the KIT loses its status as elite university. However the KSOP was again awarded as an excellence graduated school and got the state funding for the following five years.
Nowadays, KSOP is an internationally highly renowned graduate school. Our master and PhD students, our alumni and our academic staff - more than 600 KSOP members- continue to develop, improve and innovate the concept at the interface of natural and engineering sciences.
That is why the Karlsruhe School of Optics & Photonics is excellent for both education and research.
KSOP becomes sustainably funded!
In 2021, KSOP became sustainably funded through the KIT by the Federal Ministry of Research and Education (BMBF) and the State of Baden-Württemberg. According to the evaluation report, KSOP is acting as a role model for excellent graduate school programs.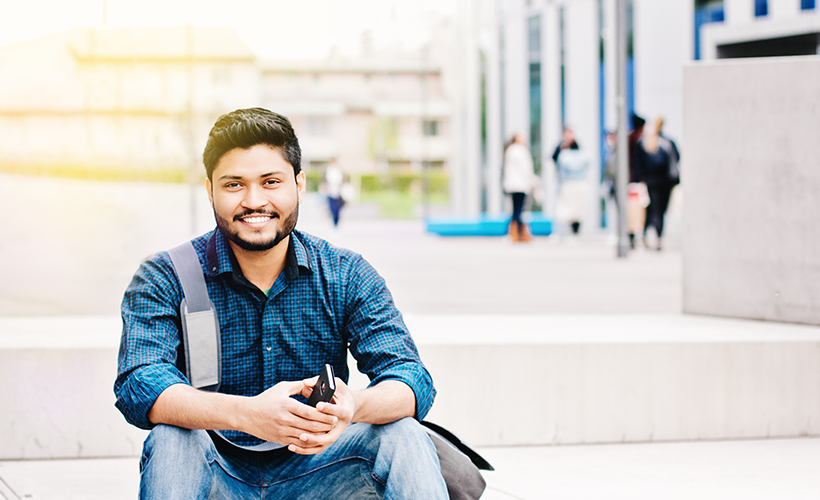 M.Sc. in Optics & Photonics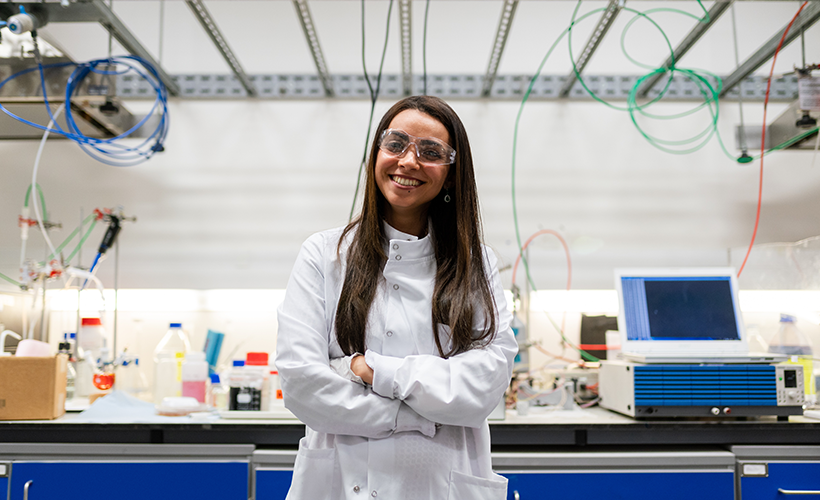 Ph.D. in Optics & Photonics