Application Procedure
You are interested in applying for the KSOP Master's program? Then, please check the admission requirements and follow the steps leading to your application.
Application Procedure for International and German Applicants
International and German applicants are required to apply online:
The application portal is closed and will open winter 2022/23. (program start: October every year).
You will receive a first feedback on your application approx. 6 weeks after sending your application.
Application documents
During your online application, you are required to upload the following documents to the application portal:
*High school diploma/school leaving certificate
*Bachelor Degree Certificate (If the Bachelor degree is not yet available at the closing date for applications but will be completed before the registration, candidates can apply with a preliminary transcript of records; the official translation may be in English or in German.)
*Curriculum Vitae (CV) in tabular form and in English
*Letter of motivation in English (max. one A4 page)
*Recommendation letters or commendatory letters (At least one recommendation letter from a professor of your current university is needed. Two letters are highly recommended. Please forward this form for recommendation letters to the referees. The commendatory letters must be uploaded in the portal.)
*English language proficiency (Please choose in the list on the portal which certificate/proof you will be presenting in case of your admission for immatriculation - English language proficiencies are mandatory for studying the KSOP Master´s program in "Optics & Photonics" and must be handed in during enrollment - please check for more details in the FAQs section.)
**Applicants with Chinese, Mongolian & Vietnamese Bachelor degree must upload an APS certificate to the portal (find more infomation in the FAQs section.)
Proof of extracurricular involvement (May be in English or in German)
German language skills are no precondition for the program. If you have any please upload your certificates in the portal or send them to mscapplication∂ksop.de .
NOTES:
*Mandatory documents for the online application
** Mandatory for applicants with Chinese, Mongolian & Vietnamese Bachelor degree
If your certificates need to be translated into English, please upload the certified translation into English to the application portal. Upon enrollment at the KIT, you have to show the original certificates and original translations.
If the certificates and the proof of English language proficiency, the letters of recommendation or your transcripts are in German, they must not be translated into English.
The CV and the letter of motivation must be written in English.
The form for the recommendation letters is not mandatory, only recommended.
Admission
You can check the status of your application in the application portal. After submitting your application package, your documents will be reviewed. Early-bird applicants will be reviewed prior to the application deadline. If your application is incomplete, you will receive a short feedback through the application portal. This will be briefly announced via email, for this reason be sure to regularly check your emails and upload the missing documents as soon as possible. If you have any issues, contact the person in charge. By middle of June you will be informed about your admission by the Students Office (Studierendenservice) with an official admission letter called "Zulassungsbescheid". The "Zulassungsbescheid" will be available for download in the application portal. With this document you will be able to apply for your visa.
Enrollment documents
Once admitted to the Karlsruhe School of Optics & Photonics Master program, the following documents must be handed in upon enrollment in October:
All the originals of the abovementioned documents including the certified translations.
The English proficiency test you have mentioned in the dropdown menu while applying in the application portal

TOEFL (Test of English as a Foreign Language) with a minimum of 570 paper-based test, 250 points computer-based test or 88 points internet-based test (institution code of KSOP: B618) Attention! Only certificates that were sent directly by ETS will be taken into account!
or IELTS (International English Language Testing System) band with a minimum of 6.5.
Please send us a copy including the Test Report Form (TRF) number and we will confirm it with the IELTS Verification Service.
It is possible to replace the TOEFL or IELTS test with a certificate of your university stating that you have completed your studies in English. The test is not necessary if your mother tongue is English or you have completed your former study program in English. In this case the official language of your former study program has to be mentioned on the final certificate, its supplement or the transcript of records.

In case you have applied with a preliminary transcript of records, you must hand in the diploma of the completed degree (e.g., Bachelor´s degree / Graduate diploma)
KSOP Scholarship Application
Do you have any questions?
If you have any question regarding the application procedure, the admission requirements or doubts about the online application on the KIT portal you can check our FAQs or contact us via email at mscapplication∂ksop.de .
Do not hesitate to contact us, we are happy to help!
Admission Requirements
Bachelor degree or equivalent degree in the field of Science or Engineering with above average grades. The Bachelor degree has to be completed with a minimum of 180 ECTS points or within a regular period of study of at least three years (if the Bachelor degree has not yet been conferred by the closing date for applications, but will be completed before the registration, you can apply with a preliminary transcript of records).

Profound Knowledge in Mathematics and Physics (usually a minimum 12 credits each during the Bachelor studies)

English Language Proficiency
Selection Criteria
The admissions committee issues a ranking for every applicant with a maximum score of 150 credits. The selection process takes into consideration previous study results, for which up to 95 credits can be allocated, as well as up to 55 credits for scientific and/or practical experiences and other achievements such as:
Practical experiences and special preparatory trainings relevant to the field of study (please provide certificates)
Extracurricular activities and qualifications, such as rewards, awards and conference contributions (please provide certificates)
Experiences abroad and language qualifications
Motivation letter and recommendation letters
For Bachelor degrees which do not correspond to the ECTS-guidelines and for which no place cipher is assigned, the admissions committee will conduct an evaluation of the applicant on the basis of descriptions of the study program. The corresponding documents have to be attached to the application.
The exact selection statutes (in German) may be consulted here .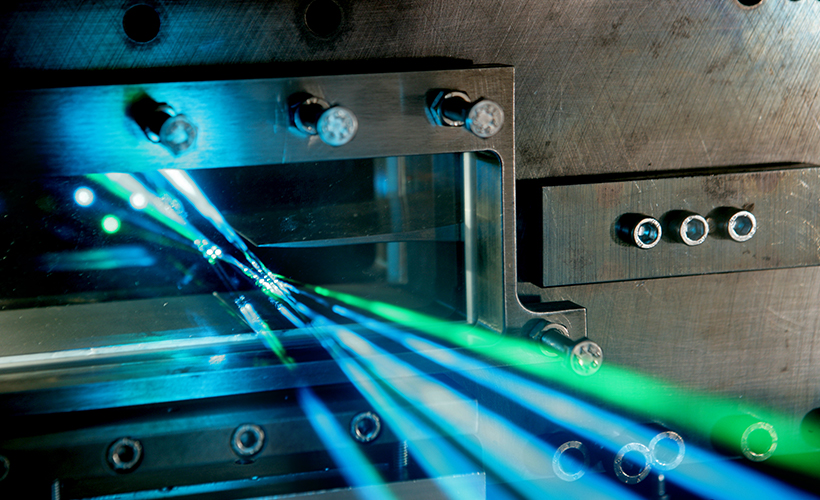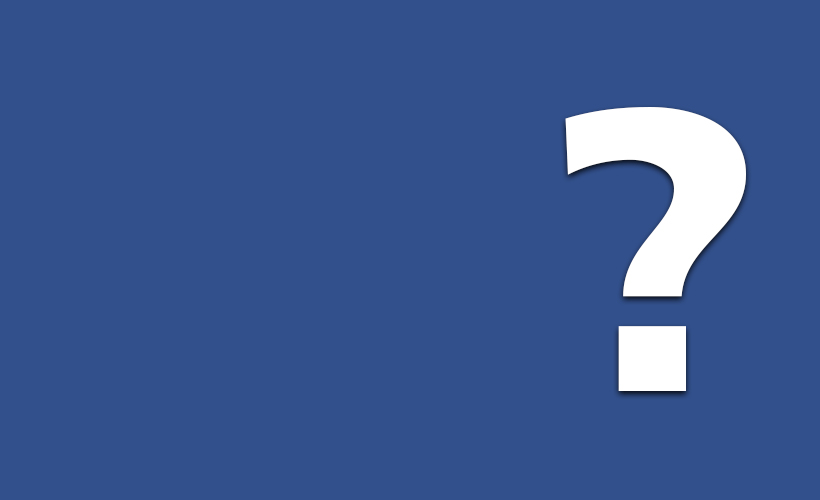 Frequently Asked Questions