Application Procedure
Are you interested in applying for the KSOP Master's program? Then take a look at these three easy steps to apply!
NEW: From now on we have a rolling admission process. Applications can be submitted from December to September each year. You can benefit from applying within the 1st, 2nd or 3rd early deadline to secure your admission for one of the limited study places. If a visa is required, please make sure to submit your application by June 15 the latest.
The application portal is now open for a start in the winter term 2023/24.
Why should you apply as soon as possible? Click here to find out!
1. Submitting Your Application
Since 2006, over 500 students have successfully graduated from the KSOP Master in Optics & Photonics program. We now offer three early admission deadlines to increase your chance in a successful start at KSOP. Along with the early admission deadline, you can choose to apply for the regular admission deadline, June 15th for non-EU applicants and September 30 for EU and German applicants.
Bachelor degree or equivalent degree in the field of Science or Engineering with above average grades.
Profound Knowledge in Mathematics and Physics (usually a minimum 12 credits each during the Bachelor studies)
English Language Proficiency
For more information on the requirements for submitting your application, click here.
To join the KSOP community and apply to the Master program, click here.
2. Review of Your Application by the Admissions Office
Please make sure that your application is complete. Upon receipt of your complete application, a confirmation will be sent. If there are any documents missing you will be informed through the application portal. You will be notified via email if your application status changes. Your documents will then be reviewed by the admissions office and if approved, you will receive interview suggestions.
You can check the status of your application in the application portal. If you have any issues, contact Alexandra Chroscz.
3. Interview with Admission Committee
The interview will be conducted with the Admissions Committee of the Master's program via video call. This 20-minute interview is intended to show your personal motivation, your expertise and your aim when continuing your academic journey.
After a maximum of eight weeks, you will be informed about your admission by the Students Office (Studierendenservice) with an official admission letter called "Zulassungsbescheid". The "Zulassungsbescheid" will be available in the application portal. With this document you will be able to apply for your visa.
The admissions committee issues a ranking for every applicant with a maximum score of 150 credits. The selection process takes into consideration previous study results, for which up to 95 credits can be allocated, as well as up to 55 credits for the following:
Practical experiences and special preparatory trainings relevant to the field of study
Extracurricular activities and qualifications, such as rewards, awards and conference contributions
Experiences abroad and language qualifications
Motivation letter and recommendation letters
For Bachelor degrees which do not correspond to the ECTS-guidelines and for which no place cipher is assigned, the admissions committee will conduct an evaluation of the applicant on the basis of descriptions of the study program. The corresponding documents have to be attached to the application.
The exact selection statutes (in German) may be consulted here
.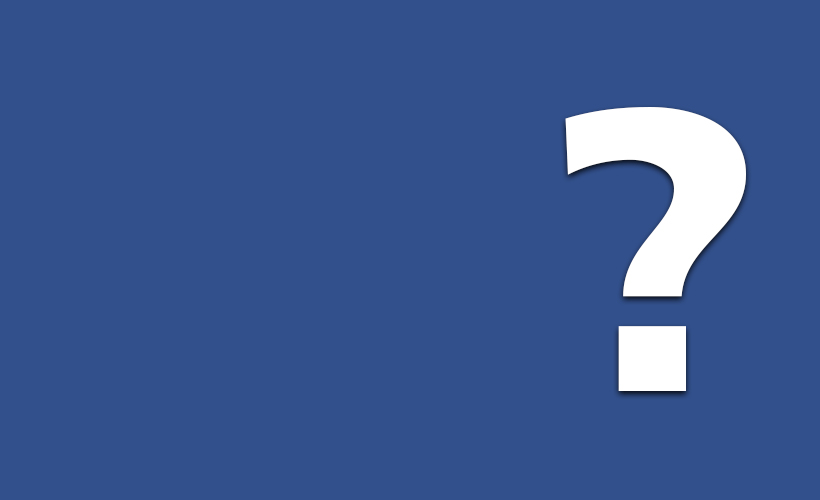 Frequently Asked Questions