Solar Energy
The direct conversion of solar radiation into electrical energy is expected to cover a major fraction of the electricity supply in the upcoming decades.
While solar-panel installations have impressively increased throughout the last decade, corresponding to a total electrical peak power of more than 700 GWp in 2020, further breakthroughs in efficiencies and in low-cost materials and processes are necessary.
Optics & Photonics research can contribute in various ways to the goal of affordable future solar electricity: Light management by means of tailored plasmonic or dielectric structures can reduce the costs since it allows for a thickness reduction of the solar cells. Another central aspect is the research on novel materials with improved photovoltaic properties. Cost reduction can not only be achieved by improved efficiencies but also by reduced deposition costs. Thus the study of novel semiconductors that can be deposited by cost effective methods is another important aspect of solar cell research.
Future Aims & Goals
We have extended our facilities for the fabrication and the characterization of novel photovoltaic materials and cells and have implemented several new laboratories over the last years. We are ramping up activities in the field of perovskites semiconductors and are covering all aspects from novel materials (including lead-free compounds) over device architectures towards module fabrication and building integration. RA V has furthermore started significant activities on tandem solar cells combining perovskite semiconductors with silicon and CIGS solar cells.
The development of low-cost, high efficiency all printed foils for light and spectrum management is an additional important goal of our research.
Research Highlights
Perovskite solar cells
Solution processable solar cells
Tandem solar cells
Light management and spectral conversion
Advanced spectroscopy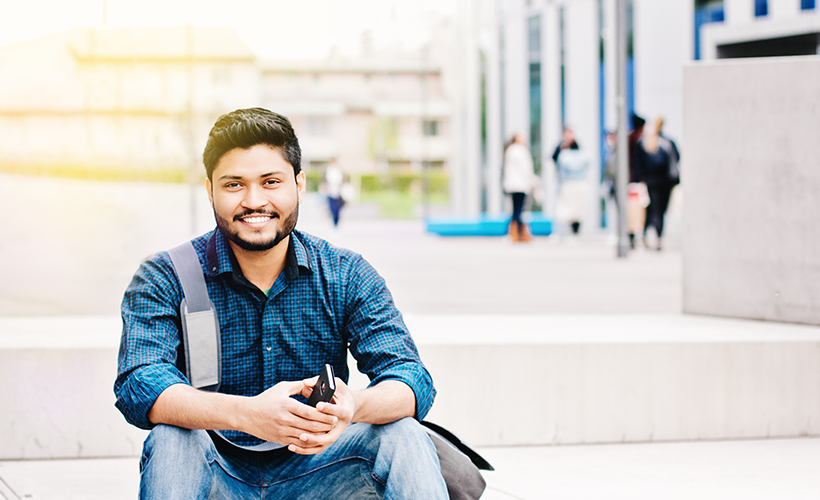 M.Sc. in Optics & Photonics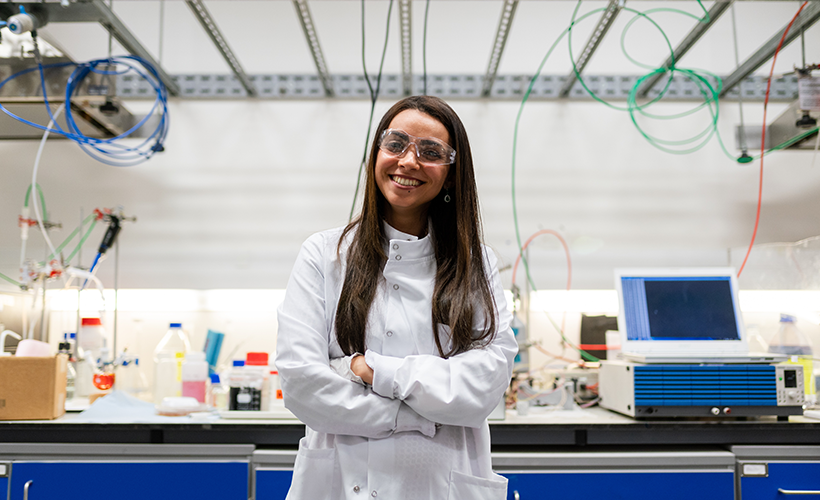 Ph.D. in Optics & Photonics