External Scholarship Providers
Find the scholarship fitting for you with the help of these lists!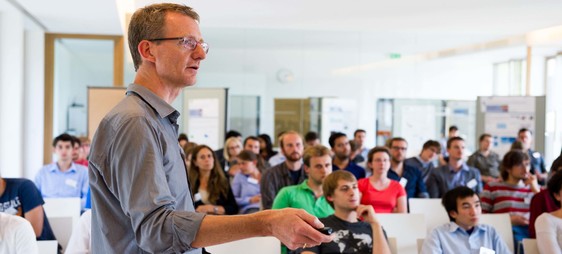 Scholarships for German Students
Scholarships for International Students
Educations (study abroad scholarship for 5000 EUR)
SPIE (enrolled in an optics, photonics, or other related program)
KAAD (from developing or emerging nation in Africa, Asia, Near or Mid East, graduated and working experience in home country, planned to do a Master/PhD/Post-Doc in Germany, catholic, knowledge of the German language)
African Development Bank (post-student, Citizen of a member country of the ADB, passion for development issues and a commitment to Africa)
Banco Interamericano de Desarollo (BID) (Inter-American Development Bank IDB): 1300 New York Avenue - Washington, D.C. 20577 - USA. Not applicable for Asians and Africans.
Need-Based Scholarships
Werner Ranz Stiftung: CV, proof of neediness, plans for studying and future: Werner Ranz-Stiftung, p.A. RA Matthias Baller, Reichshofer Str. 18, 14195 Berlin