Welcome to the KSOP - Karlsruhe School of Optics & Photonics
Multidisciplinary Environment for First-Class Research, Education, and Innovation.
The Karlsruhe School of Optics & Photonics (KSOP), Graduate School at the Karlsruhe Institute of Technology, provides both multidisciplinary Master and Doctorate Programs in Optics & Photonics taught in English. The educational concept is designed to qualify students for accelerated careers at world leading academic institutions and in high-technology industries. KSOP also has a strong focus on research which shows by the many publications, patents, awards and more that have been achieved by KSOP students, alumni, professors, and members.
Students benefit from cooperations with the Optics industry. Partnerships with global corporations such as ZEISS, Polytec, and BOSCH, as well as with small and medium-sized enterprises facilitate their first career steps for those who are heading towards the industry. On top, KSOP provides its students with additional career training, networking events, free language courses and state of the art labs.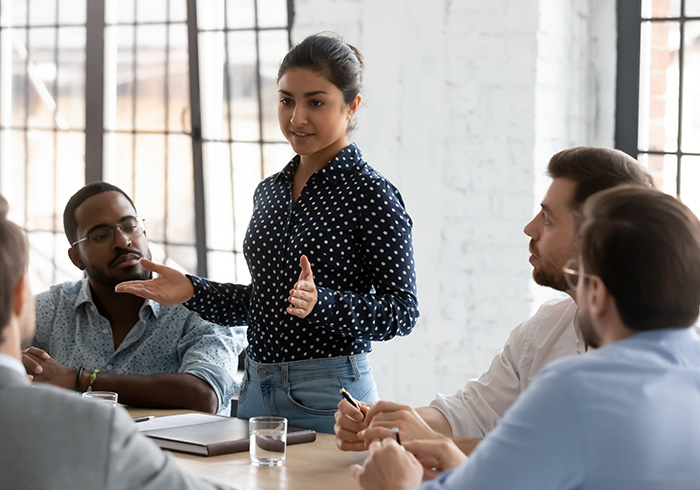 Open Call for Ph.D. Industry Scholarships
Together with our industry partners Carl Zeiss AG and BOSCH AG, we are happy to announce a call for doctoral scholarships at KSOP. Apply until March 31, 2022.
More Information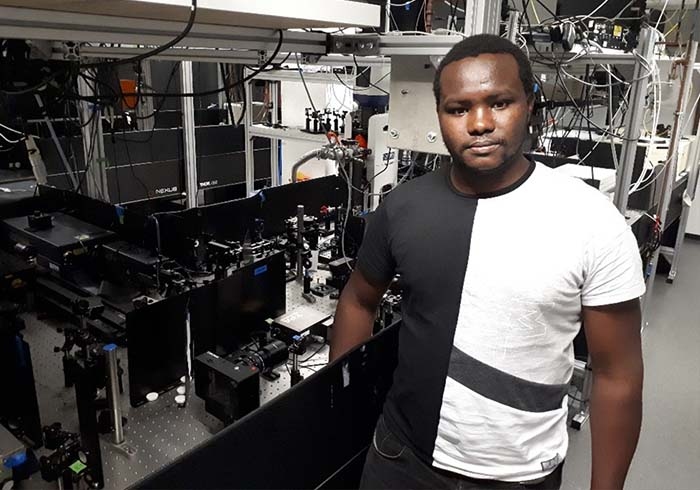 KSOP Doctoral Researcher Wins OPTICA Amplify Scholarship
Ngei Katumo, KSOP doctoral researcher has been named one of the innwers of the Amplify Scholarship offered by Optica. The 15 Amplify scholarships awarded world-wide focuses on investing in the future of black scientists in optics and photonics and comes with a prize of USD 7,500, a one year Optica student membership, and access to its mentorship program.
More Information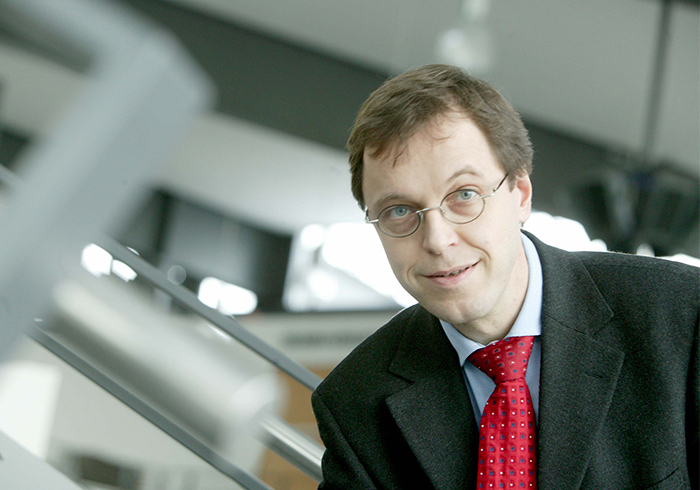 KSOP Research Area I Speaker recognized as Highly Cited Researcher 2021
KSOP Research Area I (Photonic Materials & Devices) Speaker Martin Wegener (Karlsruhe Institute of Technology) has been recognized as Highly Cited Researchers 2021 by Web of Science in the category 'Cross-Field'. This means that his publications rank in the top 1% by citations for field and year. In order to create the list, Web of Science evaluated research published between 2010 to 2020.
See the Full List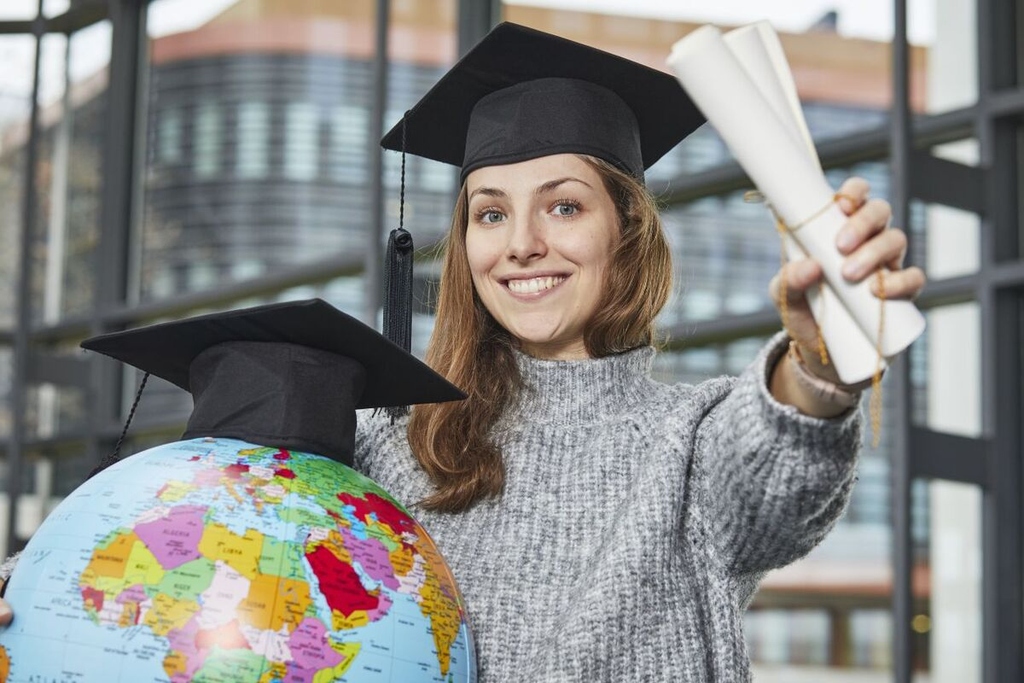 KIT Ranks #1
The QS Graduate Employability Ranking 2022 lists KIT as number 1 in Germany, top 10 in Europe, 46th in international comparison.
Read more here