Welcome to the KSOP - Karlsruhe School of Optics & Photonics
Multidisciplinary Environment for First-Class Research, Education, and Innovation.
The Karlsruhe School of Optics & Photonics (KSOP), Graduate School at the Karlsruhe Institute of Technology, provides both multidisciplinary Master and Doctorate Programs in Optics & Photonics taught in English. The educational concept is designed to qualify students for accelerated careers at world leading academic institutions and in high-technology industries. KSOP also has a strong focus on research which shows by the many publications, patents, awards and more that have been achieved by KSOP students, alumni, professors, and members.
Students benefit from cooperations with the Optics industry. Partnerships with global corporations such as ZEISS, Polytec, and BOSCH, as well as with small and medium-sized enterprises facilitate their first career steps for those who are heading towards the industry. On top, KSOP provides its students with additional career training, networking events, free language courses and state of the art labs.
9th Karlsruhe Days of Optics and Photonics
Another successful year of enlightenment and innovation has come to a close as we look back at the 9th Karlsruhe Days of Optics and Photonics.
A heartfelt thank you to all the participants, speakers, and organizers who made this event a resounding success.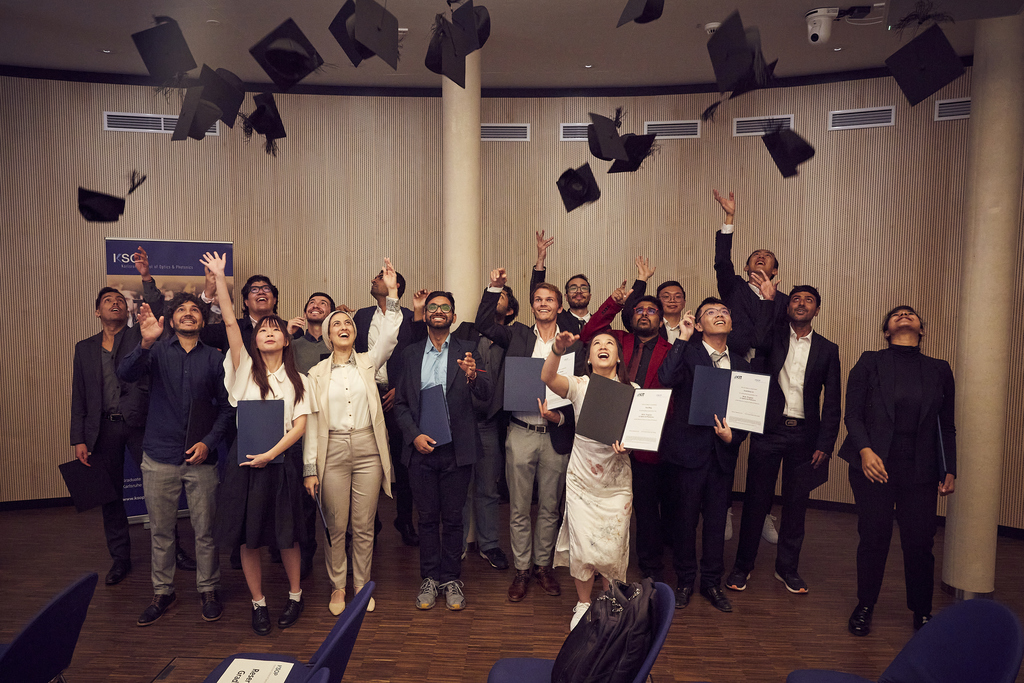 Graduation Ceremony
After years of hard work, dedication and determination, it's finally time to celebrate your academic achievements and mark the beginning of a new chapter in your life!
We wish all graduates the best for the future!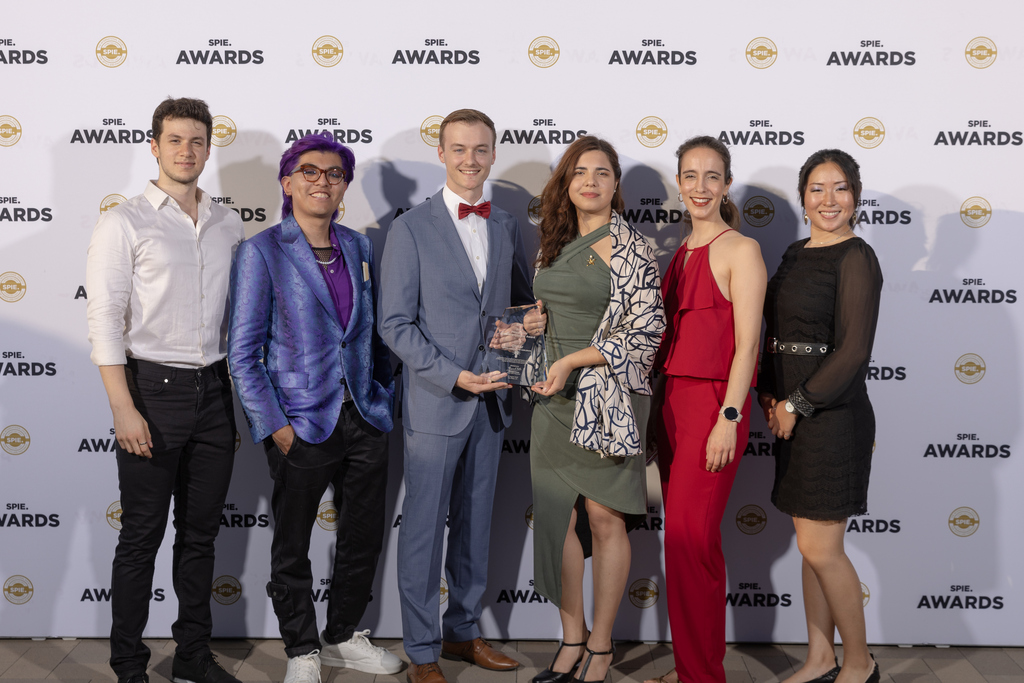 Presidential Award for Outstanding Student Chapter
Congratulations to OSKar for being awarded the 2023 Presidential Award for Outstanding Student Chapter.
SPIE President Bernard Kress reported that the chapter stood out because of its breadth of activities, including International Day of Light (IDL) observations, industry visits, and social and networking events.
More Information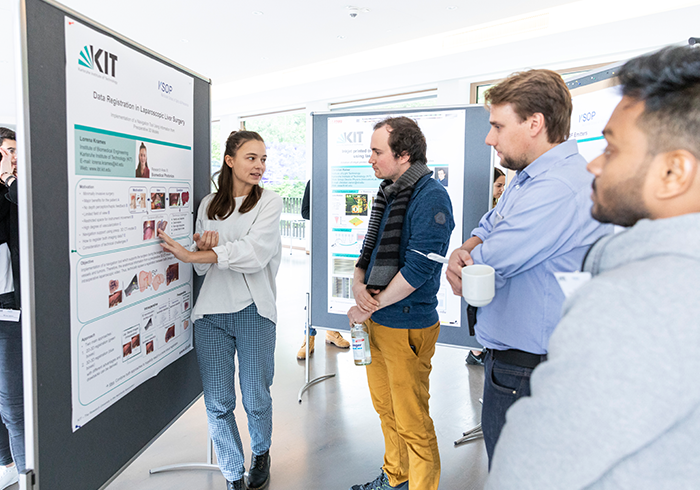 Call for KSOP Scholarships for Doctoral Researchers
KSOP calls for applications for financing doctoral researchers via funds of KSOP. All PIs are eligible to apply for this funding. Application deadline: July 1, 2023.
More Information