Welcome to the KSOP - Karlsruhe School of Optics & Photonics
Multidisciplinary Environment for First-Class Research, Education, and Innovation.
The Karlsruhe School of Optics & Photonics (KSOP), Graduate School at the Karlsruhe Institute of Technology, provides both multidisciplinary Master and Doctorate Programs in Optics & Photonics taught in English. The educational concept is designed to qualify students for accelerated careers at world leading academic institutions and in high-technology industries. KSOP also has a strong focus on research which shows by the many publications, patents, awards and more that have been achieved by KSOP students, alumni, professors, and members.
Students benefit from cooperations with the Optics industry. Partnerships with global corporations such as ZEISS, Polytec, and BOSCH, as well as with small and medium-sized enterprises facilitate their first career steps for those who are heading towards the industry. On top, KSOP provides its students with additional career training, networking events, free language courses and state of the art labs.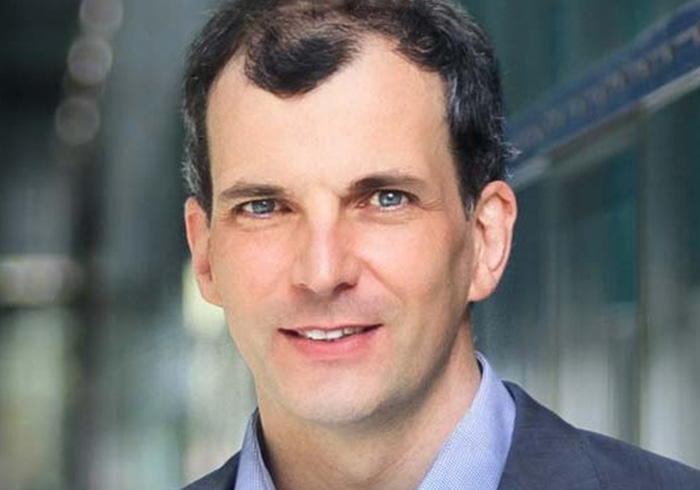 New KSOP Principal Investigator
KSOP welcomes new Principal Investigator, Prof. Dr. Moritz Kreysing! Kreysing will work within the KSOP Research Area Biomedical Photonics.
More Information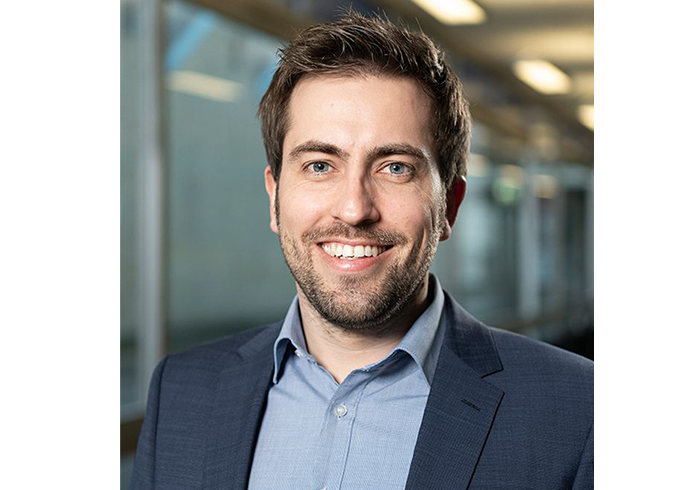 KSOP PI Wins ERC Consolidator Grant
Congratulations to KSOP PI Ulrich W. Paetzold in receiving the ERC Consolidator Grant for his project in the topic of photovoltaics!
More Information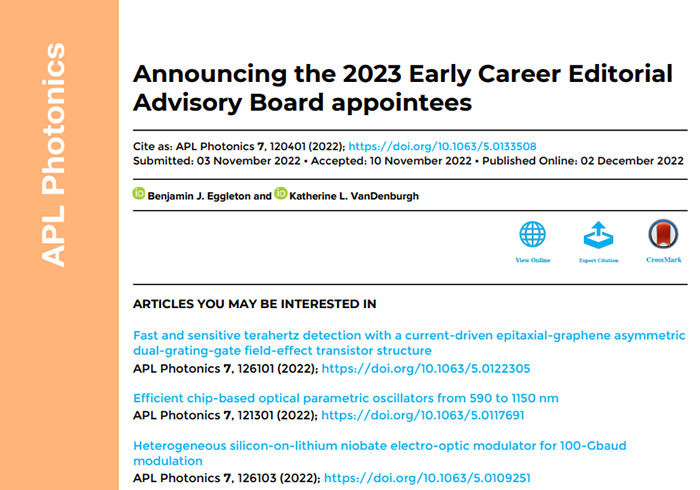 KSOP Alumni Appointed To 2023 Early Career Editorial Advisory Board
Congratulations to KSOP alumni Carlos A. Ríos Ocampo and Cristina Benea-Chelmus in being appointed as part of the 2023 Early Career Editorial Advisory Board of APL Photonics Pte. Ltd.!
More Infomation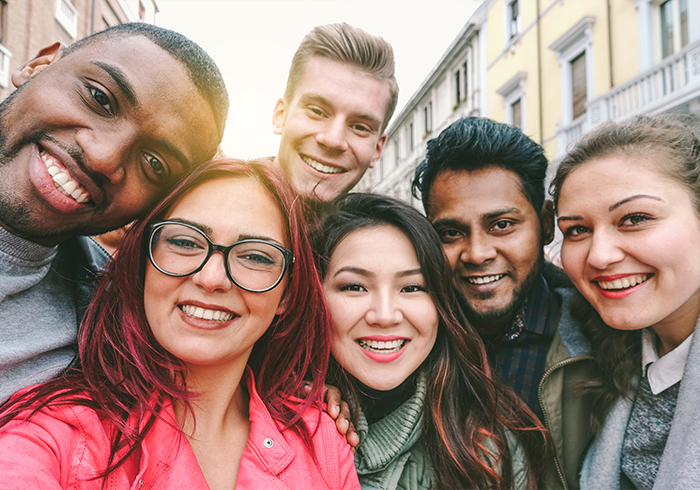 Now Accepting Applications for Master's Program
Apply today for a Master's in Optics & Photonics at KSOP!
More Infomation