Karlsruhe Days of Optics & Photonics 2017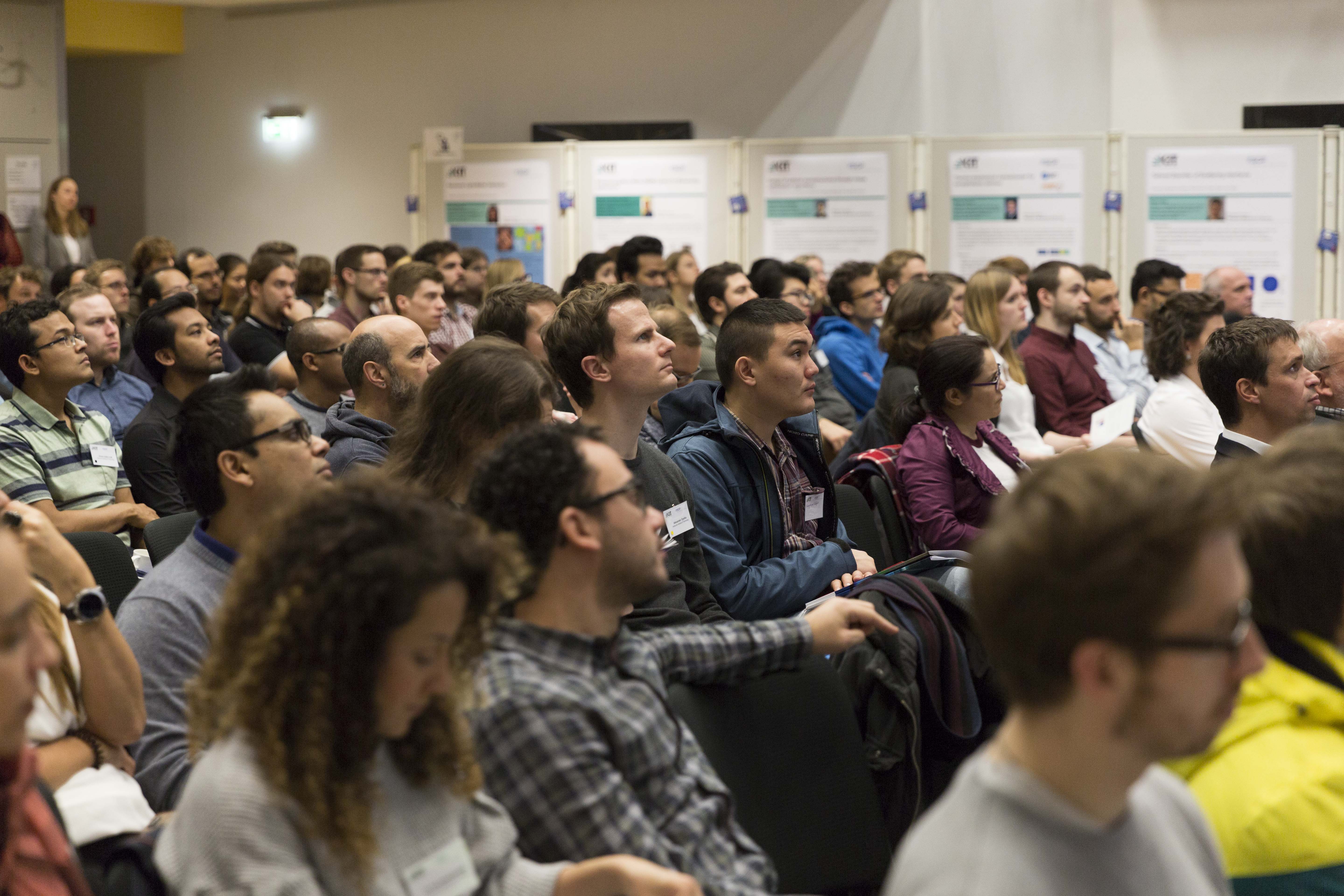 As every other year KSOP is hosting the two-day symposium Karlsruhe Days of Optics & Photonics (KDOP). We presented internationally renowned Optics & Photonic experts that talked about their research and work. At KDOP, participants met representatives of academia and industry.
The symposium highlighted the five research areas of KSOP (Photonic Materials & Devices, Advanced Spectroscopy, Biomedical Photonics, Optical Systems and Solar Energy) and gave our doctoral research the platform to showcase their research results in a detailed poster session.
The Karlsruhe Days of Optics & Photonics took place on November 7 - 8, 2017