Mentoring PhD Program
One of the core parts of the KSOP Ph.D. Program forms an elaborated mentorship concept.
One of the most important measures introduced in KSOP has been the mentoring by postdoctoral or younger staff scientists. Once every semester each doctoral researcher meets with his mentor in a formalized confidential meeting which is documented with minutes. The purpose of these meetings is to define useful training measures and project milestones for the upcoming semester. In addition, any personal problems within the Ph.D. project are discussed. The KSOP learned that the relation of trust established in these meetings helps to find a practical solution already at an early stage of a problematic development.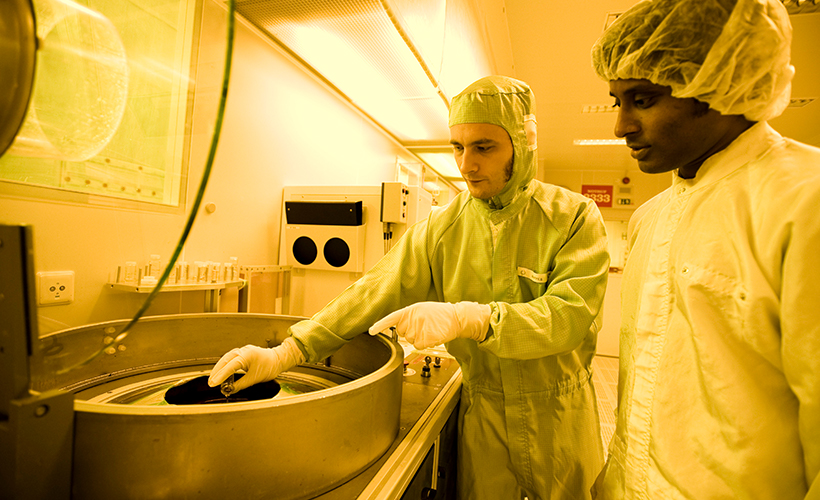 Ph.D. Application Portal
Interested in researching Optics & Photonics? Apply for a Ph.D. position with KSOP!
Apply Here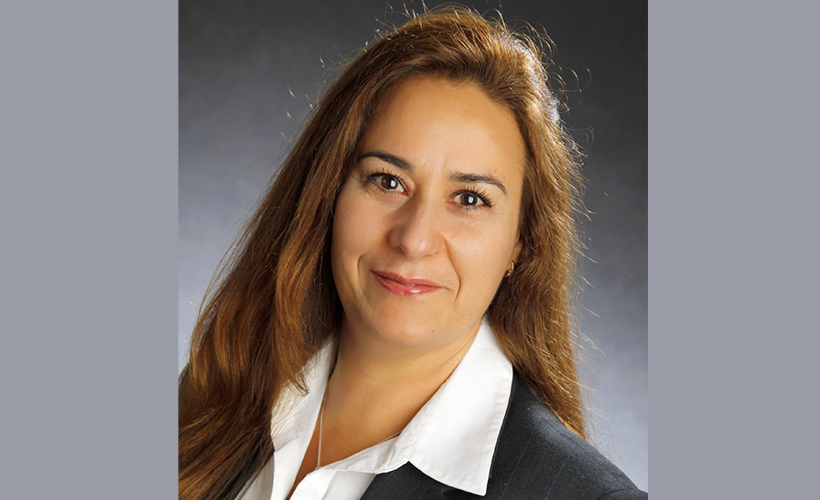 Denica Angelova-Jackstadt
Ph.D. Program Manager