"KSOP live on stage"
KSOP coordinator Uli Lemmer, KSOP Ph.D. student Philipp Schindler and KSOP M.Sc. student Philipp Brenner presented the principles of optical communications to a broader audience during the Karlsruhe science festival "Effekte".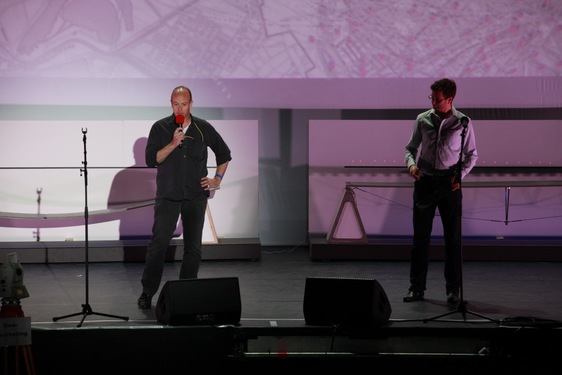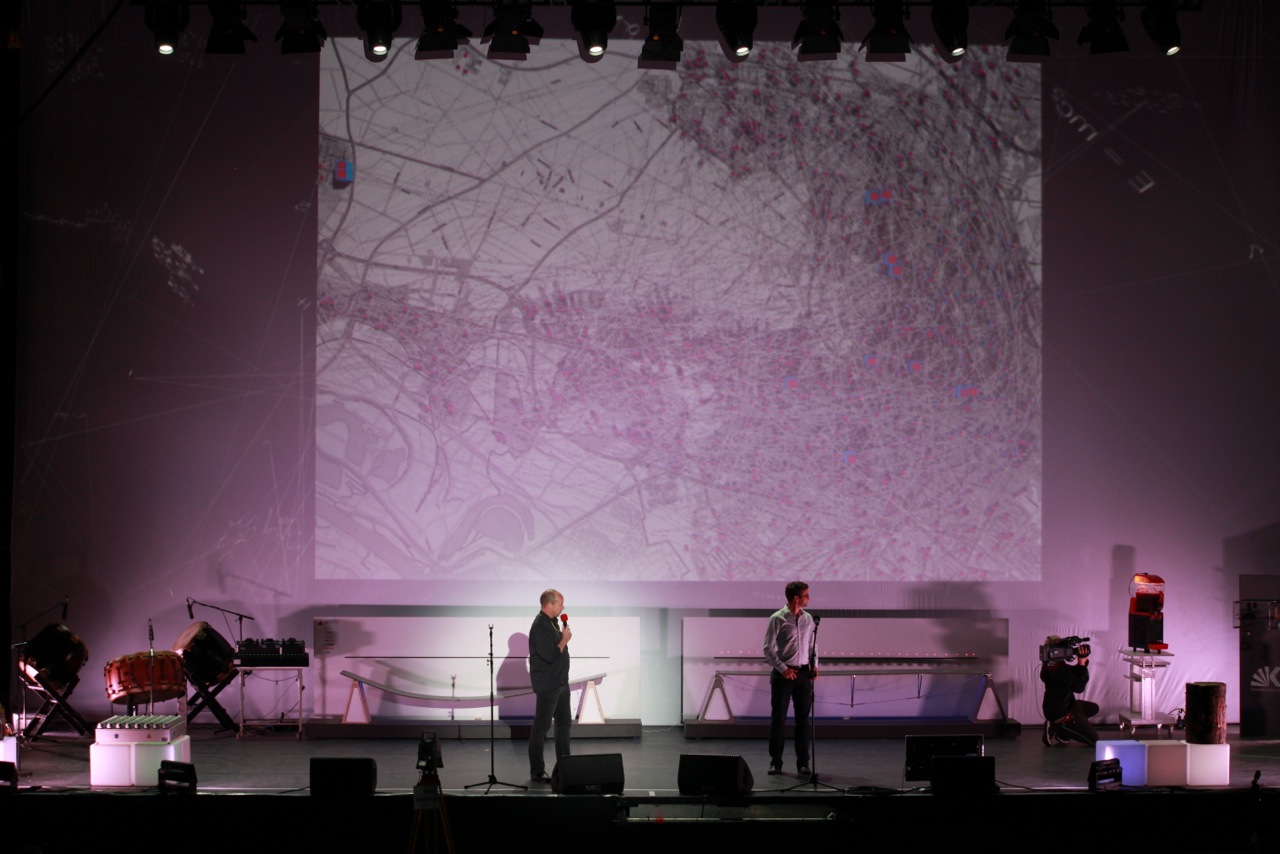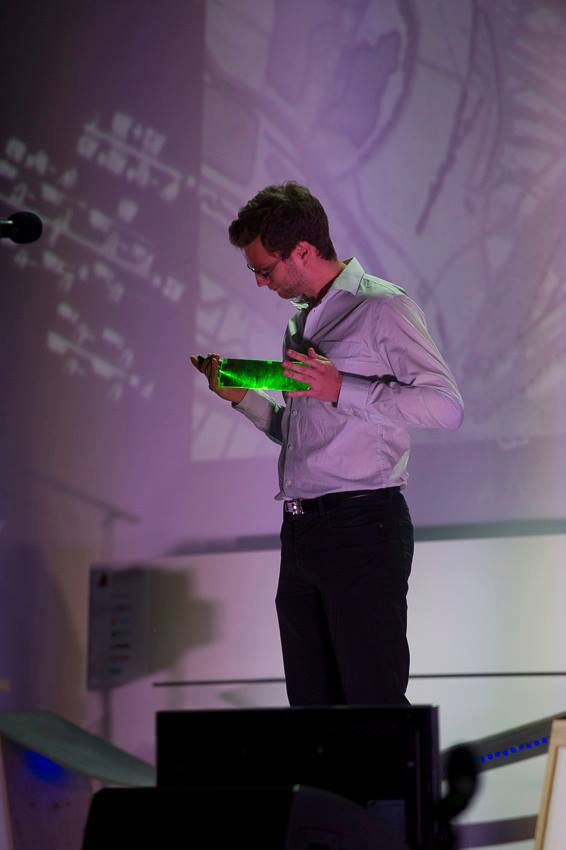 You can find more impression of the participation at the science festival "Effects" on the KSOP facebook page.