Scholarship Application
Please note upfront: Only applicants for the KSOP Master program can apply for a KSOP scholarship.
Thanks to long-standing partnerships with our premium industry partners BOSCH, ZEISS and Polytec, the Karlsruhe School of Optics & Photonics is offering scholarships to outstanding applicants. These scholarships are funded by our premium industry partners.
Step 1: Fill out the KSOP scholarship application form
You can apply for a scholarship together with your application for the M.Sc. Program in Optics & Photonics.
Please note that you only have a chance to receive the KSOP scholarship if you can prove excellent study results, meaning that you belong to the top 10% of your class.
If you fulfill these requirements please fill out the KSOP Scholarship Application Form. (Please note: You can edit this pdf file after downloading it!)
Step 2: Submit your application
Please attach the application form to your complete application for admission.
Individual scholarship applications will not be processed.
Extension and Re-application
After the second semester you can apply for the extension of the scholarship for the second year. If you have not received a scholarship in the first year, you can also reapply then.
Please note the required criteria:
min. 40 credit points shown in your transcript of records
all lab courses completed
2 German courses completed
report about first year of study (template is available on the internal sharepoint)
strong commitment to KSOP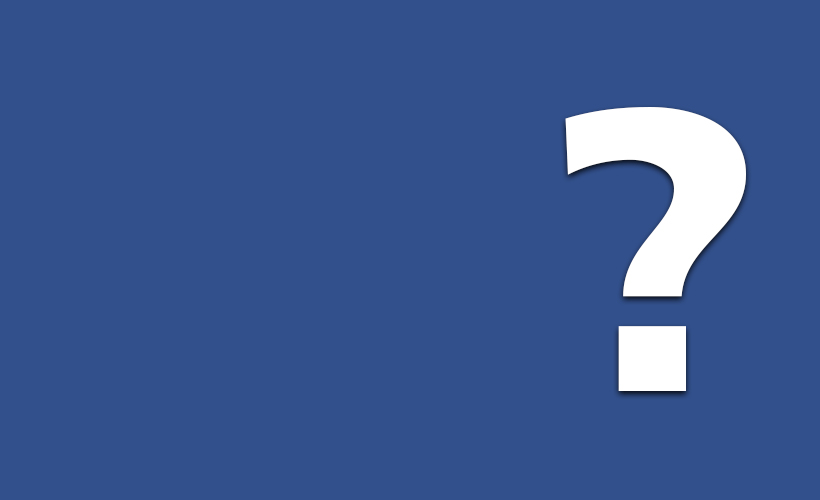 Frequently Asked Questions